SMDERI's First 7X82DF Dual Fuel Mainframe LP-SCR System was Successfully Delivered
---
China Shipbuilding 711 Institute
On April 28, with the presence of shipowners, shipyards and China Classification Society (CCS), SMDERI's first 7X82DF dual-fuel main engine LP-SCR system was successfully delivered at Qingdao base of China Shipbuilding Industry Corporation Diesel Engine Co.,Ltd (CSE). This is another significant milestone after obtaining the official approval certificate of Low Pressure SCR from MAN.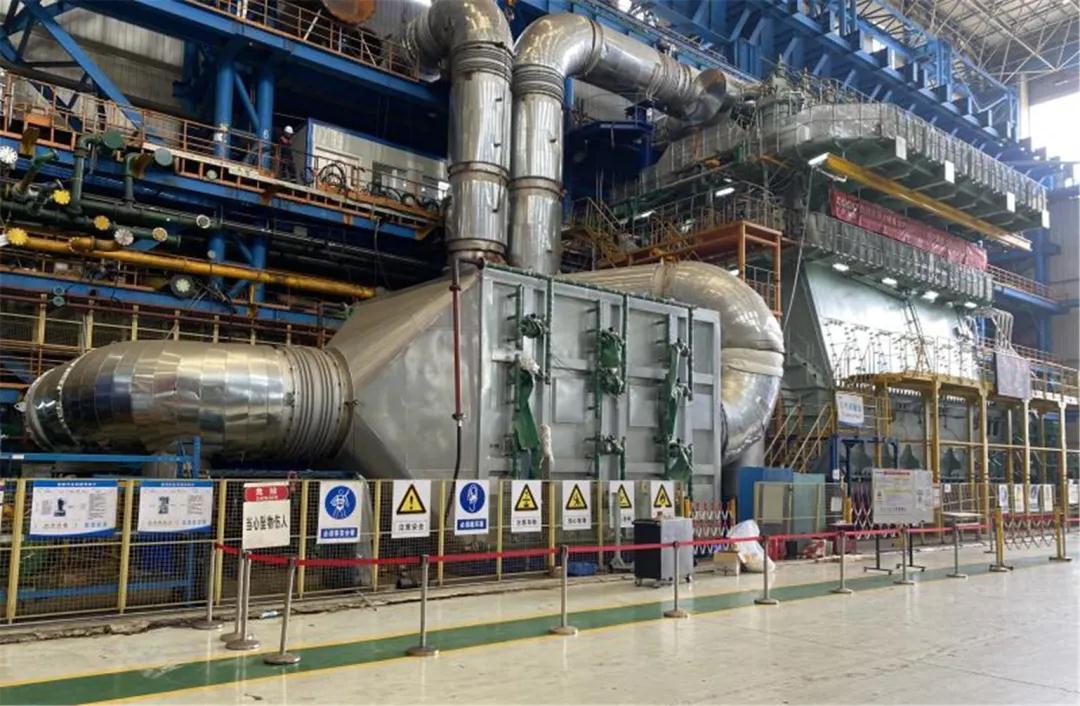 Due to the very tight project cycle, SMDERI organized a competent team. Basing on a huge amount of experience in the application of SCR system on real vessels and the experience of supporting with WinGD mainframe, the team made the system match the cabin installation space by optimizing the design, overcoming the difficulties in the designing and transporting the large size reactor. In addition, they comprehensively considered various influencing factors, and made sufficient calculation and demonstration on the bench test environment in advance in order to ensure the delivery of the project.
The final test results indicate that the performance of the system greatly exceeds the regulatory requirements and can reduce NOx emissions by up to 80% under full load of the diesel engine, which is endorsed by the customer and demonstrates SMDERI's professionalism in the field of SCR.