Successfully received the FTA certificate from MAN
---
China Shipbuilding 711 Institute
Recently, SMDERI's low-speed engine of LP-SCR system received the FTA (Product Approval) certificate from MAN.
As a world-renowned marine low-speed engine franchisee, MAN has demanding requirements for the approval of its matching SCR system. They not only required various performance tests in bench and sea trials, but also asked for more than 500 hours of real-ship verification and the disassembly and examination of the system.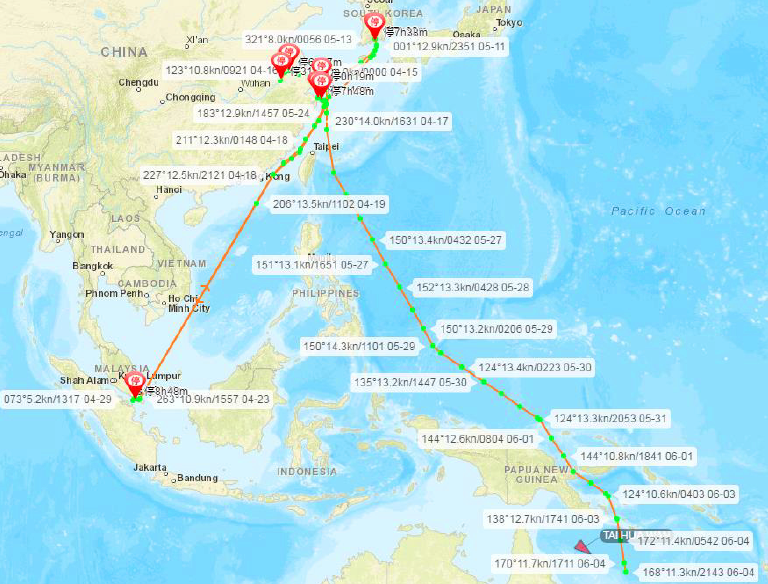 Due to regulatory restrictions and requirements, the operation rate of the SCR system installed worldwide is limited. Overcoming huge amount of difficulties, actively negotiating with the shipowner COSCO, crossing thousands of nautical miles, SMDERI completed the 500-hour shipboard verification of the SCR system and made arrangements for the crew to follow and witness the whole voyage for its safety over several months.
This certificate indicates that the low-speed LP-SCR system developed by SMDERI has been recognized by the franchisee for its emission reduction performance and operational reliability, and is capable of providing shipowners with SCR system products and ship-wide solutions that meet the requirements of IMO Tier III specification.